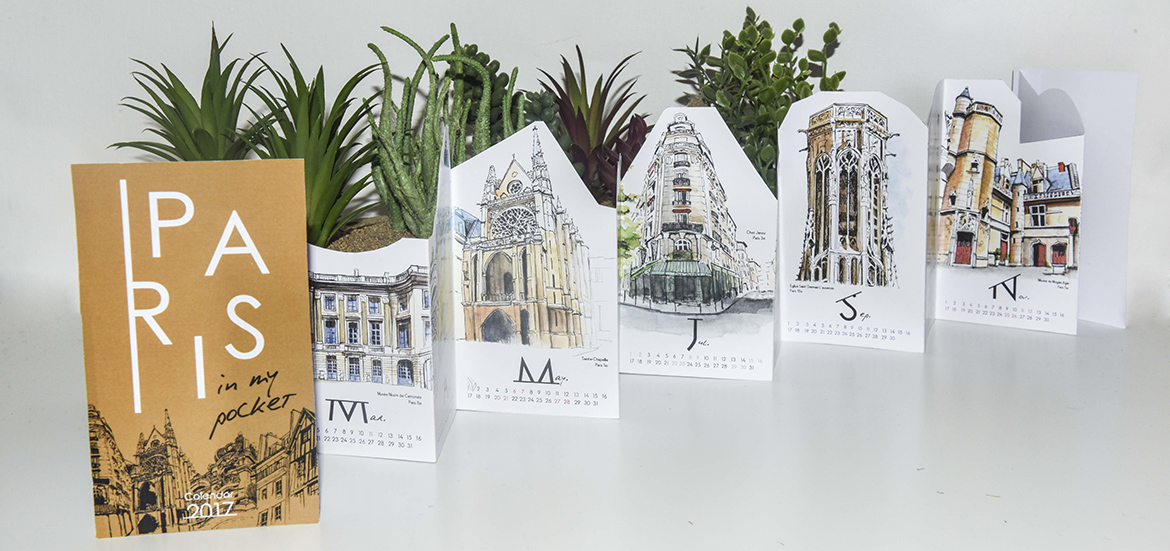 In December 2015 in Paris, Amanda and her team decided to create a platform combining painting and design with a view to inspire people and to bring arts closer to life. In January 2016, the T&L CREA project went live.
T&L CREA is the online shop for art products. Guided by the mantra « Art. Our life. With love», we bring to life paintings, prints, fashion, home textiles and other print products. Each product is part of our carefully curated selection of artworks that we would like to introduce and hope that it will ultimately bring you happiness. So get comfy, sit back and start scrolling!
The quality
We work with a handful of manufacturing partners based in Europe and in Singapore, who use the latest printing techniques and materials of highest quality. Our paper is printed with archival inks, and lots of love.
The team
T&L CREA has two founders and a fast-growing team of designers, copywriters, IT-experts, customer service officers, marketing specialists, operation managers from France, Vietnam, Singapore, Italy, etc. We operate in both Europe and Asia. We love art, fashion, design, Paris, innovation and nice people. You, too? Come work with us!